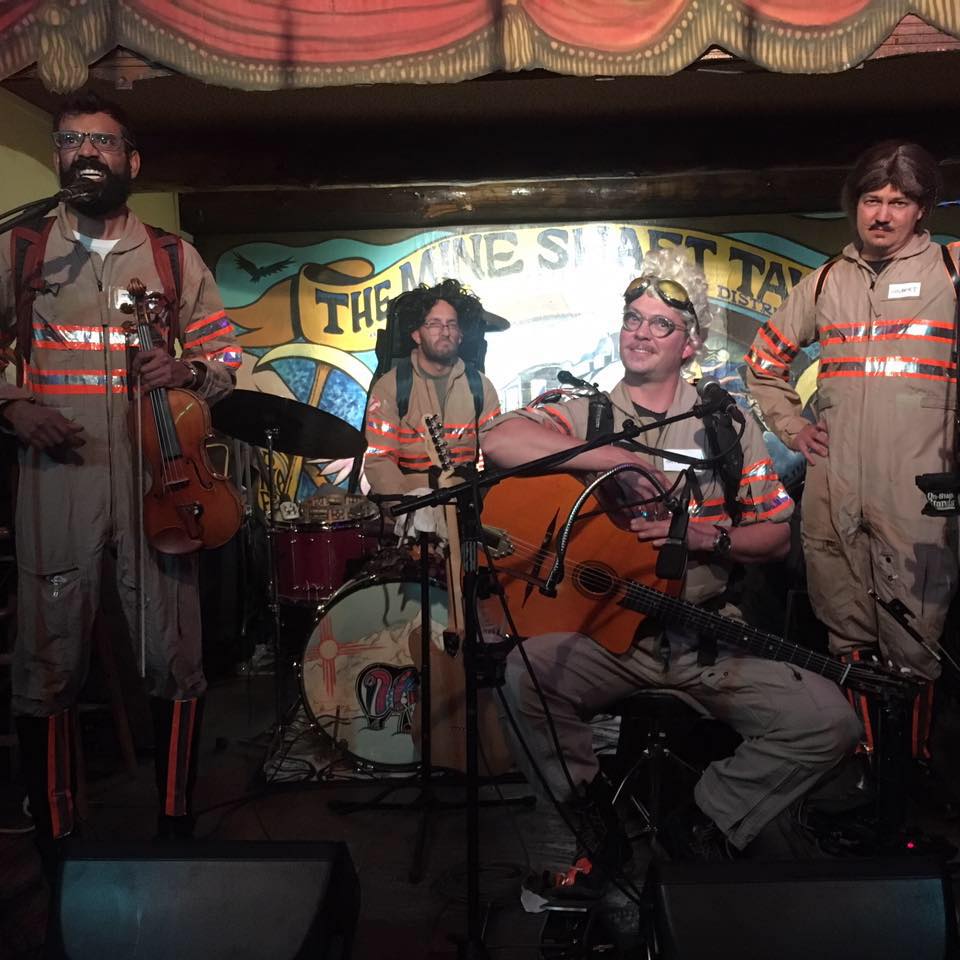 Come see Le Chat Lunatique this month! It's a no-brainer!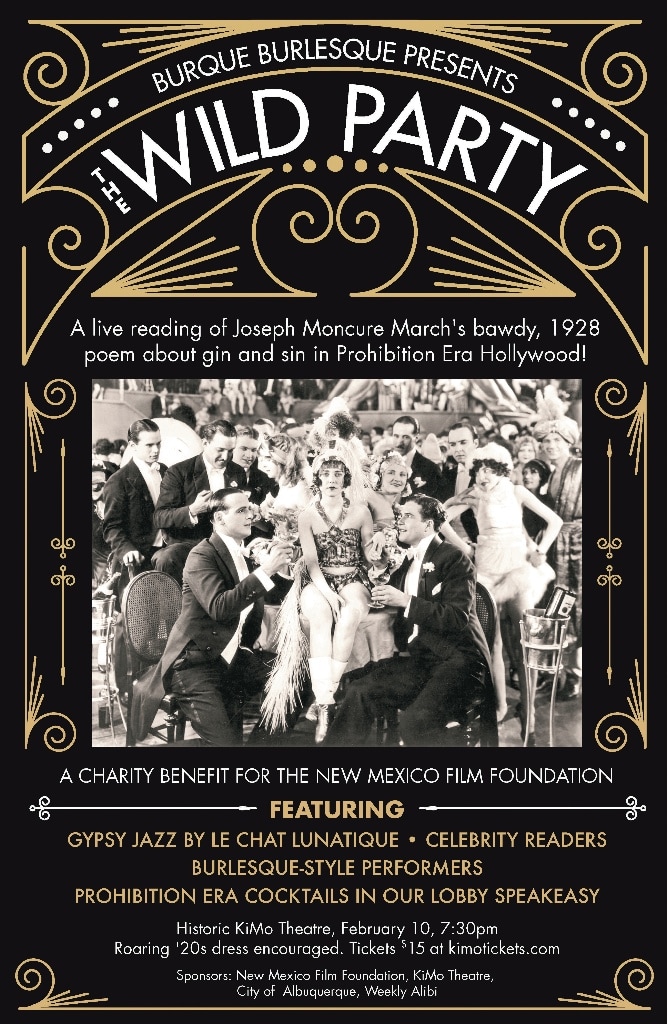 Welp, a lot has happened since our last newsletter...Besides some stuff going on in Washington (and elsewhere), things have been pretty interesting here in the Le Chat-iverse as well. There were not one, but TWO surgeries performed on members of Le Chat Lunatique last month.
Johnny had surgery on his hand which, we are glad to say, went very well and he is playing better than ever with far less pain. Hooray!
Greg also had surgery last month.
ON HIS FREAKING BRAIN.
Yes- the brain in his head that makes him drum so good.
Seems his brain must have gotten bored (since we didn't have very many shows last month) and decided to take up gardening. It managed to grow a nice little tuber in the fertile soil at the bottom of his brain. Wait a minute- Greg is telling me something- it's not a tuber? Its a tumor? Ah! well that makes more sense! So it was a tumor!
Anyways, The nice doctors cut it out, stuck some toothpicks in it, and set in a jar of water on a sunny window sill. So now it is gone and Greg is all better. He still has a pretty gnarly scar to prove we didn't make this story up. In fact you can get the real, real story here:
https://www.gofundme.com/tz-gregs-medical-fund
Oh- and in case you were wondering- the tuber wasn't cancerous. whew.
Come see Greg play his first post-potato show with us tomorrow!
Plus, all these other great shows:
February 2017Wednesday, February 1st
First United Methodist Church, Albuquerque, NM
"Bach's Lunch"
12:06pm - 12:36pm
Friday, February, 10th
"Wild Party" at the Kimo, Albuquerque, NM
7:30pm
http://www.kimotickets.com/event/273781
https://www.facebook.com/events/1828411444067736/
Sunday, February 19th
Canteen Brewhouse, Albuquerque, NM
3:00pm -6:00pm
http://canteenbrewhouse.com
Friday, March 3rd
Marble Westside, Albuquerque, NM
8:00pm - 11:00pm
http://www.marblebrewery.com/loc/abq-westside/
Yours, in Mind and Bawdy
-Le Chat Lunatique